NINE YEARS OF PASSENGER
GROWTH
MORE

NATIONAL
RECOGNITION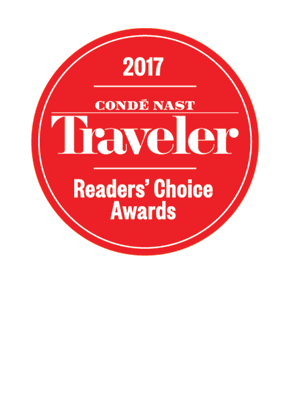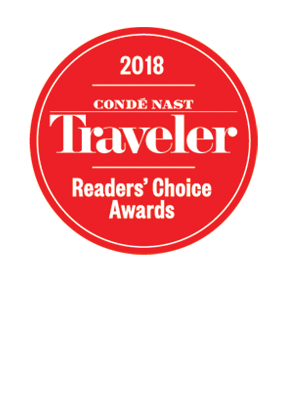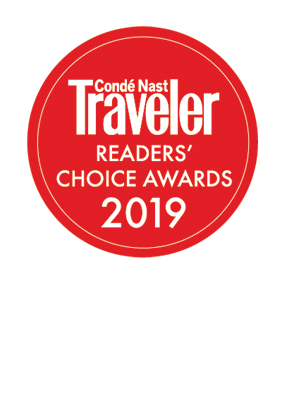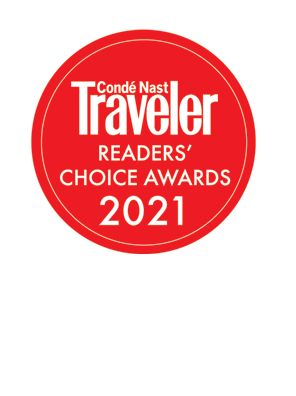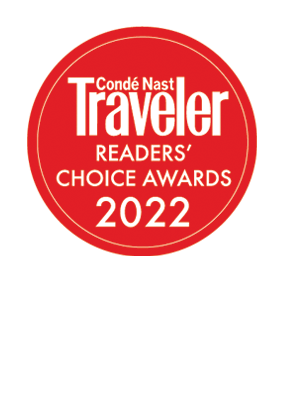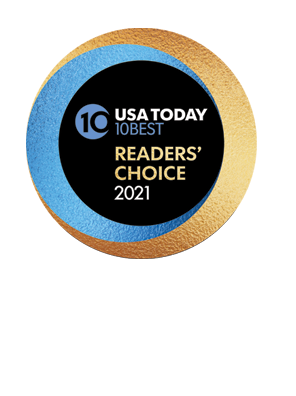 MORE

CUSTOMER
ENHANCEMENTS
AMENITIES
90% of restaurants and dining options new or renovated, and multiple new services and programs added, including a Global Entry Enrollment Center, CLEAR, Travelers Aid, Bradley Buddies therapy dogs, Hidden Disabilities Sunflower Lanyard, Escape Lounge, International Shoppes duty free shop, small local vendor kiosks, mobile food ordering, and upgraded Wi-Fi.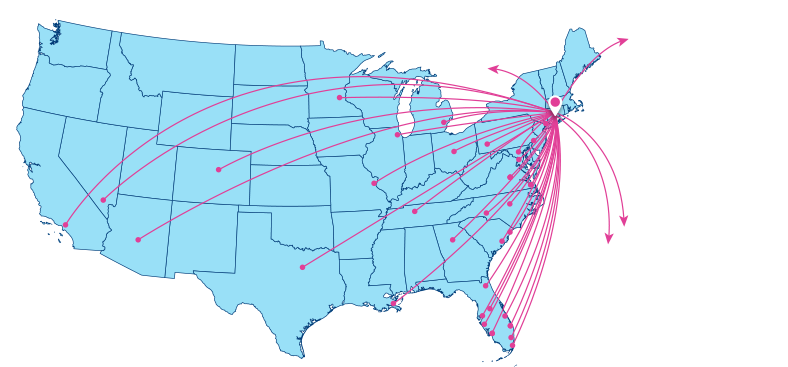 MORE

INFRASTRUCTURE
IMPROVEMENTS
More than $375 million worth of projects completed to streamline and enhance the travel experience, including runway improvements and the development of new facilities.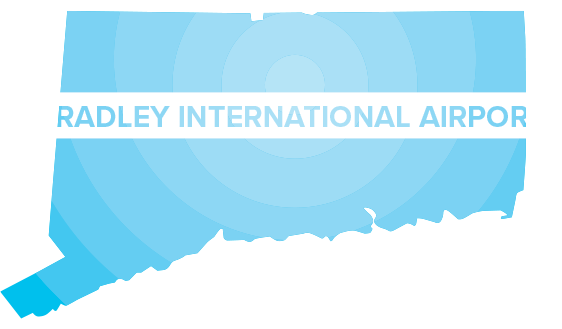 10 Years of Nonstop Growth,
Transformation & Innovation
GENERAL
AVIATION
AIRPORTS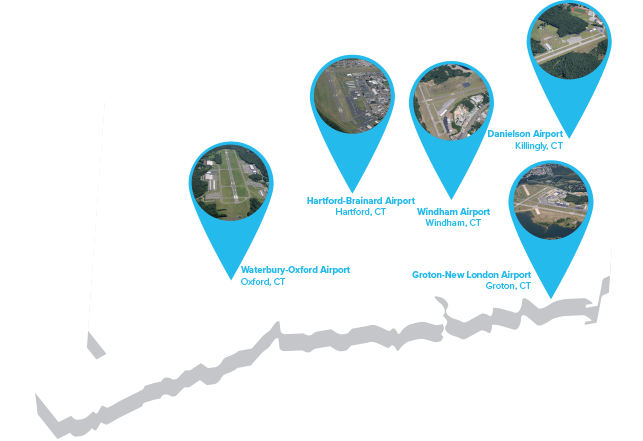 MORE

GENERAL
AVIATION GROWTH

FOR YOUR SUPPORT
OVER THE LAST 10 YEARS!